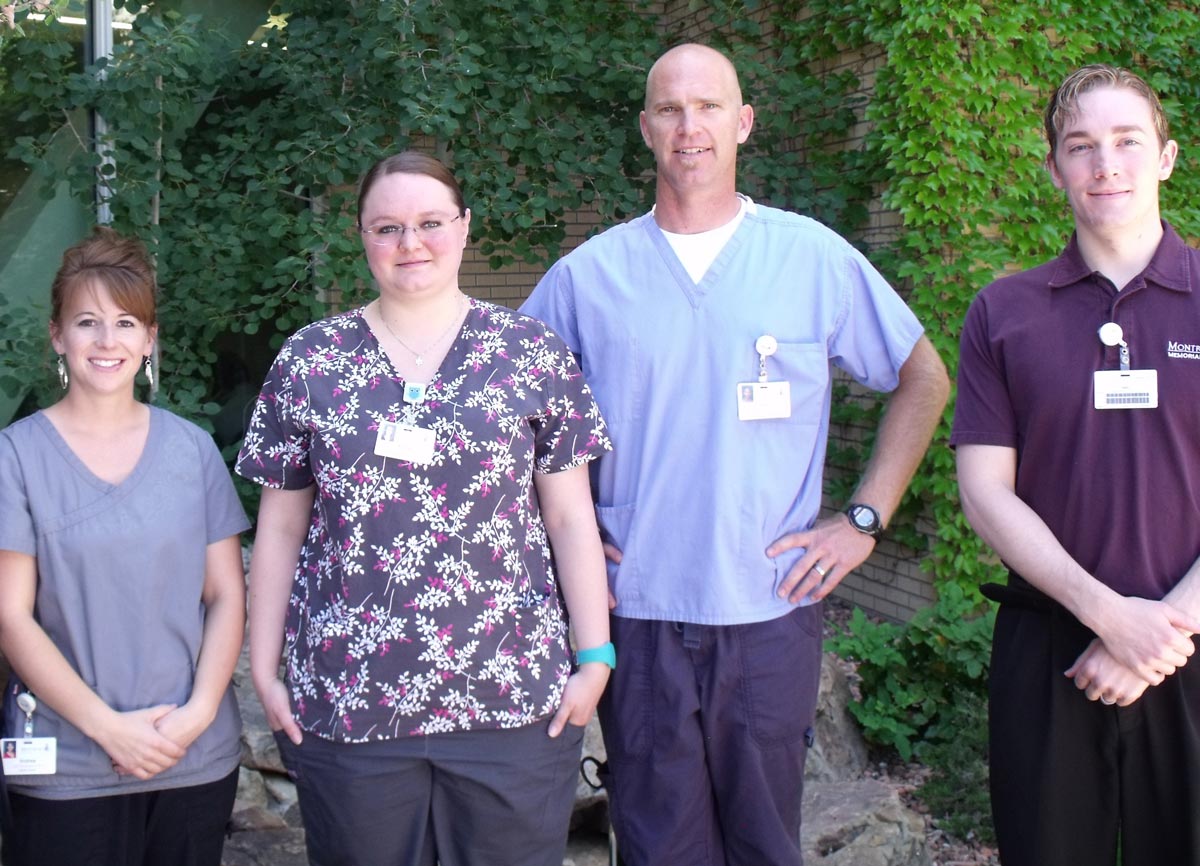 Healthcare Scholarships
Students who are accepted into a healthcare education program can apply for a scholarship and recipients are announced in May.
Click here
to learn more.
Grant Funding
The San Juan Healthcare Foundation accepts grant applications for health services whether it be an education program, scholarship, medical equipment or other health service that serves the Montrose Region. Click here to download the application.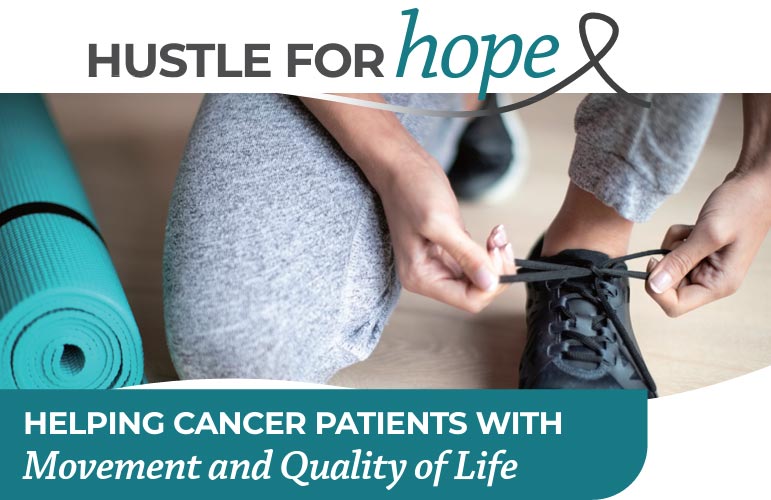 Health Education Programs
We assist with programs that are provided to the community or special caregiver groups that support continuing health education for individuals who are caring for patients. Check out the
Hustle for Hope flyer here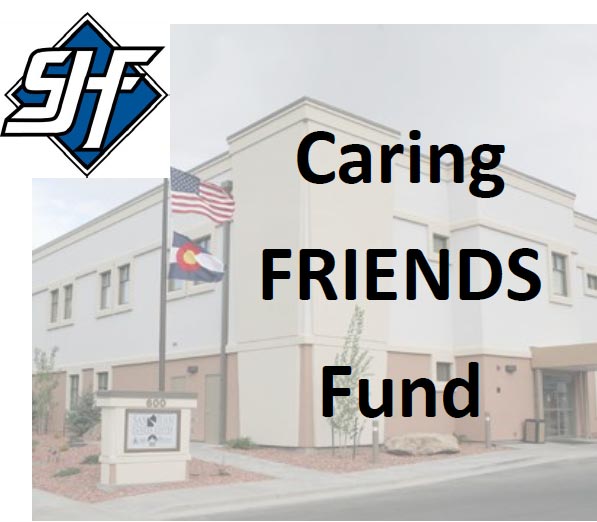 Caring Friends Fund
This program benefits the patients of the San Juan Cancer Center and Montrose Memorial Hospital who need non-medical assistance during their course of treatment.  This could be a hotel room for an overnight stay for an out of town patient who needs to return for treatment or to see the physician the next day.  It may be a gas card for transportation to access their treatment.  It could be a massage, a warm hat, a meal, etc.
Click here for more information.
Healthcare Facilities & Equipment
Applications for a request for funds to support the purchase of medical equipment or provide support of capital projects are considered.
RE-1J "New Me" Program
We assist with the funding to support the "New Me" health education program provided in the school district for all 5th graders.  This is an additional educational tool for students that is not provided within the district's normal curriculum.
Community Healthcare Projects
We accept applications for assistance for other organizations that provide health education programs that benefit the community.